My Pick:
Search By Tag:
Sunday Scrunchie Crafternoon
Coleraine's newest cafe; The Catching Pen, proved to be the perfect spot for our afternoon of sewing for our lovely relaxed Scrunchie Crafternoon. Hayley made us feel very at home as we took over the half of the cafe used as a community space, nestled in with great tunes and delicious hot drinks, platters of homemade slices and copious crafty materials!
The lovely ladies who joined us picked out their favourite fabrics, hand-stitched their first scrunchie over relaxed chatter, then learnt how to make the pattern for, cut and sew different types of bows. We took things up a notch for other scrunchies, using sewing machines to wizz through them like a happy little sweat shop fuelled by chai lattes and brownies.
The creations made were simply lovely - from crushed velvet and silk to cotton and organza filled with sparkles, they were as unique as the ladies who stitched them. We used a lot of recycled material from vintage dresses, pre-loved clothing and bed-linen, plus some new fabric and unused samples donated by my good friends behind Two Happy Hounds- a fabulous dog accessory business making bandanas, treats and everything pooches love.
Whether the scrunchies were paw-print or polka dot, with a contrasting bow or a long flowing hair tie, they all turned out great, and we just had the loveliest afternoon doing nothing but sewing, chatting and enjoying some quality creative time with new friends. HAPPY DAYS!
BRAVO LADIES!
Our NEXT Crafternoon is going to herald in the festive period - instead of having one workshop in late November and another in late December when the silly season is in full swing, we're going to have one BIG crafty festive celebration at a brand new location we're VERY EXCITED about!
The mailing list will be first to hear the details, so sign up to hear the news, or await the Facebook event over at @mycrafternoons!
BE EXCITED!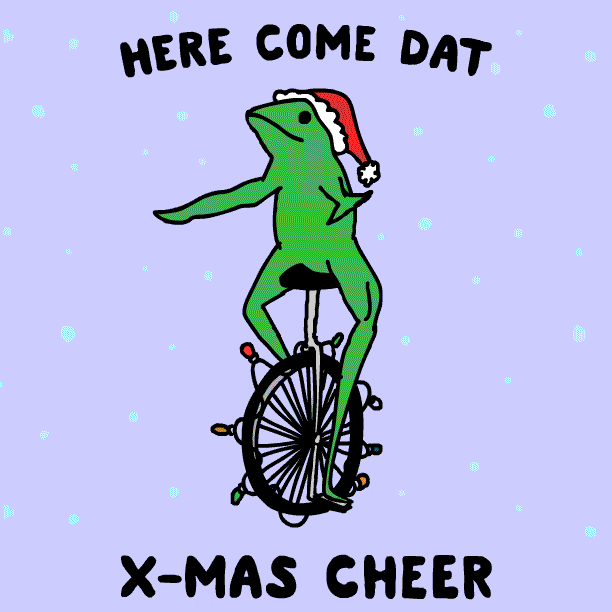 Please reload