My Pick:
Search By Tag:
Cuttlefish Wall Hanging Crafternoon
We've been excited for this workshop since October, when the lovely Bec from Meraki Nest and I bonded by her divine caravan at Dunkeld's Three Peaks Festival.
Surrounded by macrame, hand-poured soaps, feathers, carved spoons and handmade creations to delight every boho babe and boho bloke around, a plan was formed. 
Bec is travelling up from her new-ish home of Woolsthorpe to collaborate for this one-off Crafternoon, making beautiful cuttlefish wall hangings in the adorable converted train station; Off The Rails Dunkeld.
Bec moved from Melbourne and bought a cute church in Woolsthorpe which is now her studio and workshop space. Aside from running workshops there, Bec also takes her lovely caravan to events across the South West.  
Bec has been working with cuttlefish bone since being inspired on a camping trip to Killarney Beach near Port Fairy 4 years ago and playing with different designs ever since. Under her guidance, we'll use beads, twine, found cuttlefish bones, foraged feathers and other materials to each make a stunning bohemian wall hanging. It's a simple craft suitable for beginners, and we can't bloody wait!
It's $90 pp for the workshop, which includes refreshments, tuition and everything you need to create a bespoke cuttlefish wallhanging to take home and show off with pride.
Bookings via Bec's website- HERE's the link!
The venue is nestled in Dunkeld at the base of the stunning Southern Grampians. Why not make a day of it and have a quick hike up Mt Sturgeon, Mt Abrupt or the Picanninny, call in for divine baked goods at the Dunkeld Old Bakery, or even stay for the weekend and enjoy the delights of the Royal Mail Hotel?
So, in a nutshell:
WHEN?
Sunday 10th Feb 2019, 2-5pm. Perfect Crafternoon time :)

WHERE?
Off The Rails Gallery, Corner of Sterling and Skene Streets, Dunkeld 3294

WHO CAN COME?
Anyone, but kids under 14 might struggle a little- ask us if you're not sure about bringing them along!

HOW MUCH IS IT?
$90 per person including all materials, tuition, hot drinks, chilled water and a few sweet treats to keep us crafting

WHAT DO I BRING?
Not a thing!

HOW DO I BOOK IN?
Online bookings made via the Meraki Nest Website: https://www.merakinest.com 

WHAT NOW?
Click 'Attending' on this Facebook event, invite your friends and be excited!

HOW DO I ALWAYS HEAR OF AWESOME THINGS LIKE THIS?
Follow both of our socials or join our mailing lists for more workshops and inspiration!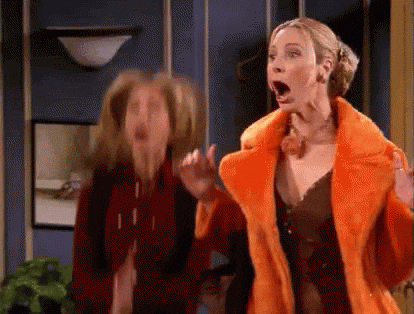 Please reload